What Went Wrong? 2013's Kellie Paulsen vs. 2021's Evelyn Claire
With no tattoos, no fat transfers and no weekly HIV tests, Evelyn Claire's life looked entirely different just 8 years ago. Then known as Kellie Paulsen in Spokane, Washington, she had a peak interest in art and painting and a bright future ahead of her. Until something changed.
It's no secret that Evelyn Claire's true passion is art. Years back, she used to stream herself painting for hours. At some point she stopped, opening up and saying that publicly making art makes her feel vulnerable and exposed. It's the real her, and mixing up the character of Evelyn Claire in that passion began staining the experience.
Evelyn Claire is a fictional character. A fantasy. She could be in a relationship and you wouldn't know about it because it would be bad for business. Once a stream ends or a tweet is sent out, poof, Evelyn is gone. Like a finished task at work. A flip of a switch. The actress playing Evelyn isn't on Twitter, Twitch, Instagram or OnlyFans. The character she portrays is.
Hayden Ward, now a nursing student, described Kellie as his "very first BEST friend". He has since proudly come out as gay. He explained the two met through "being two freaks" that "just clicked".
Matthew Popowych used to have nightly Skype video sessions with Kellie during the summer of 2013, way past midnight, as the two were goofing around. "You guys are f–ing weird", reacted Sam Denning.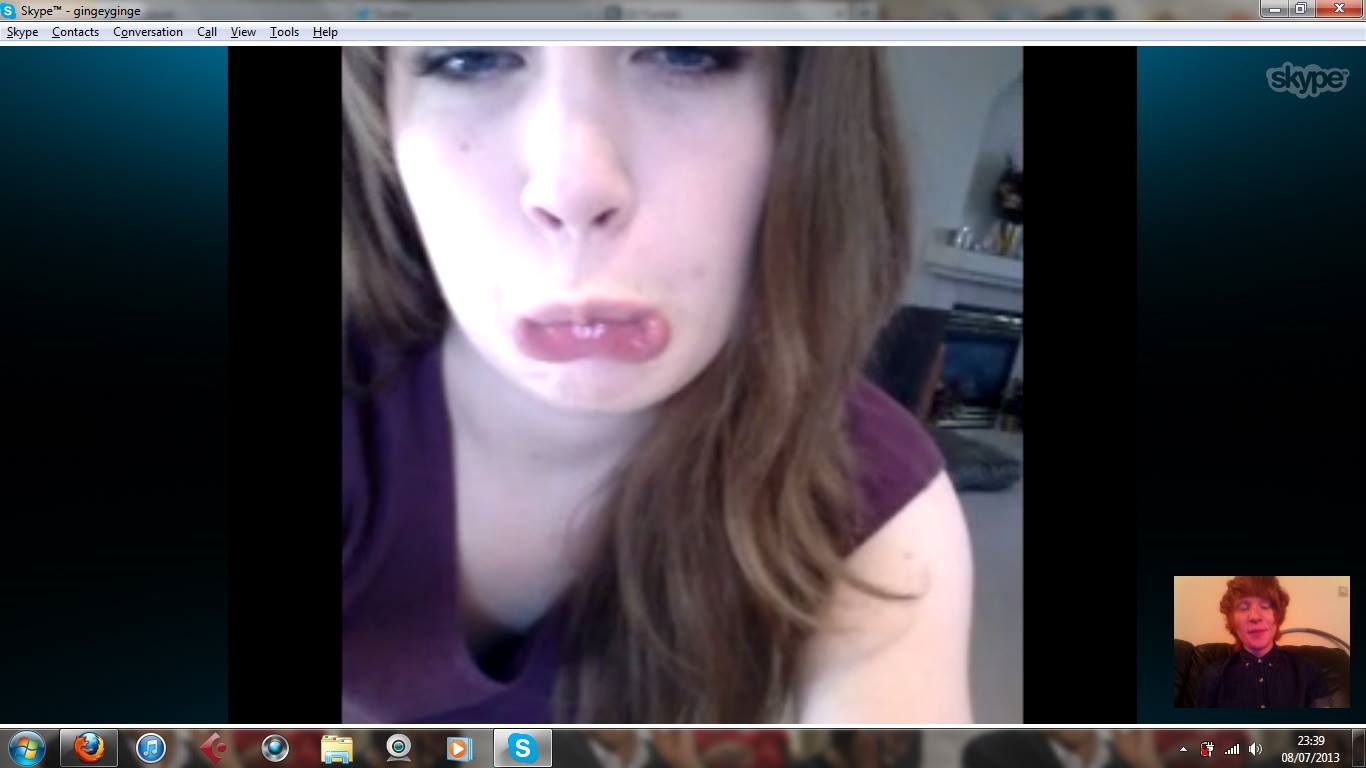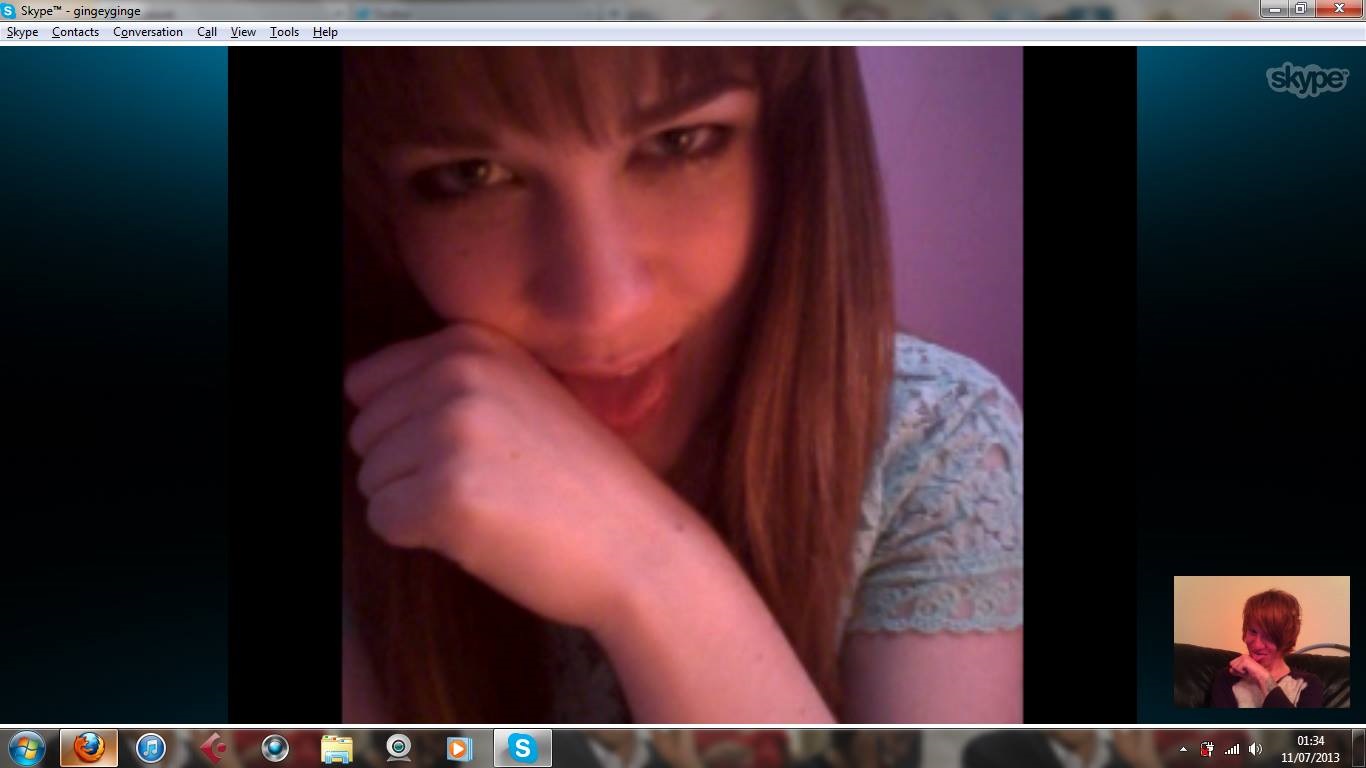 Kellie was your standard teenager, both bullying and being bullied at school, experiencing the usual ups and downs of life. But as she grew deeper and deeper into the world of adult entertainment, she became "but an empty vessel" – in her own words. The dream of Los Angeles' luxury life seemed more and more possible with every passing day, until she completely removed herself from her previous life. Kellie turned from an average teenager to an adult film star, from a Spokane girl to a Los Angeles model. The money became addicting.
As Evelyn Claire, her profits are being kept very close to the chest. Almost naturally, over 90% of Evelyn's day-to-day products were not paid for by her. If you ever watch her streams and take a look at her surroundings - rarely will you be able to find more than one or two items – if at all – that she paid for. The computer was gifted. The gaming chair was gifted. The microphone was gifted. Lingerie and most wardrobe was gifted. Even the food she orders online and the groceries she buys to fill her fridge, are purchased via gift cards that are sent from fans. The thought of some day having to adjust to post-adult-film life has to be frightening.
The journey from Kellie to Evelyn left some burning questions unanswered to most. We collected some of them based on our most-read reports and phrased them like an interview question. Who knows, maybe one day we'll hear the answers in Evelyn's own words.
Can you solve the mystery of Faye for us? How long have you been friends for prior to your professional cooperation? What happened that made her disappear overnight? Are you two still in touch? is she still in North America?

Did you attend Lowell's funeral? If so, did you speak? Who else was there?

Did the court case regarding Joyce Nail / The Estate of Ellen Schimpf affect your life in any way?

Who takes care of your cousins – Emma Paulsen's children – since her death? Are you in contact with them? Do they know about "Evelyn Claire"?

You go out to buy groceries, a man approaches you and asks you for your name, do you reply "Kellie"?

When you speak to friends from the industry – Adriana Chechik for example – and no one else is around – do you call each other Kellie/Dezarae, or Evelyn/Adriana?

Are you still in contact with Breanna Gloria Marie Brock? If not, why? And what does she think about "Evelyn Claire"?

What did Hayden Ward mean when he said you two clicked through "being two freaks"? Are you still in touch? If not, why? And what does he think about "Evelyn Claire"?

Are you still in touch with Matthew Popowych and Sam Denning? If not, why? And what do they think about "Evelyn Claire"?