Family Emergency: Sasha Grey Abruptly Cuts 24/7 Twitch Anniversary Stream
Television personality, businesswoman, actress, model, artist, Internet personality, singer, novelist and Twitch streamer, Sasha Grey, had to cut a planned 24/7 Twitch stream about halfway through, due to a family emergency.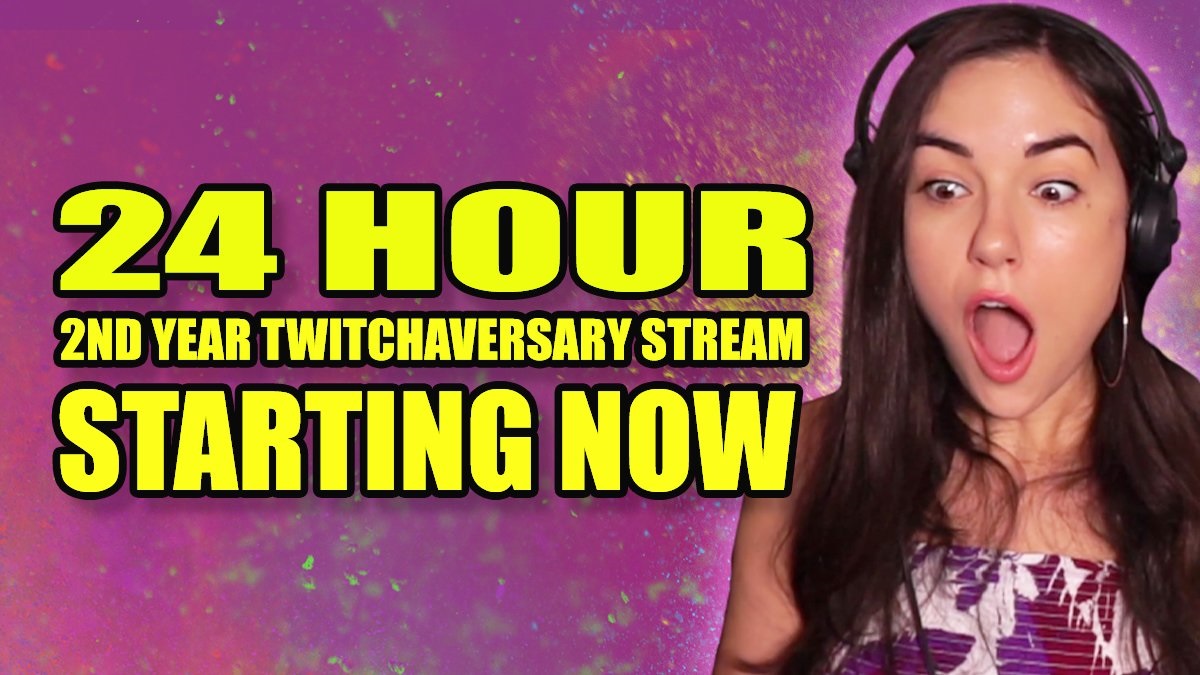 Grey was celebrating two years on the Twitch platform. She started on February 3, 2019 under a secret handle, but her current profile was activated March 6. About 11 hours through, the stream ended abruptly with Sasha announcing a "family emergency".
Grey is extremely popular on the Twitch platform, usually hitting about 4,000 live views per stream. It is sometimes argued that she was involved in some adult film work last decade.
We currently have no information about the details of the emergency and wish Sasha and her family well.