Evelyn Claire Podcast Renamed, Returns Monday
After missing the originally planned release date, the second installment of Evelyn Claire's podcast is now scheduled to premiere on Monday, February 15th, at 5PM PST on Twitch.
Initially named 'Porncast Podcast', Evelyn decided to rename the live video show, now titled 'Smutcast'. The second-episode delay was reportedly in part due to limited scheduling availability of planned participating guests.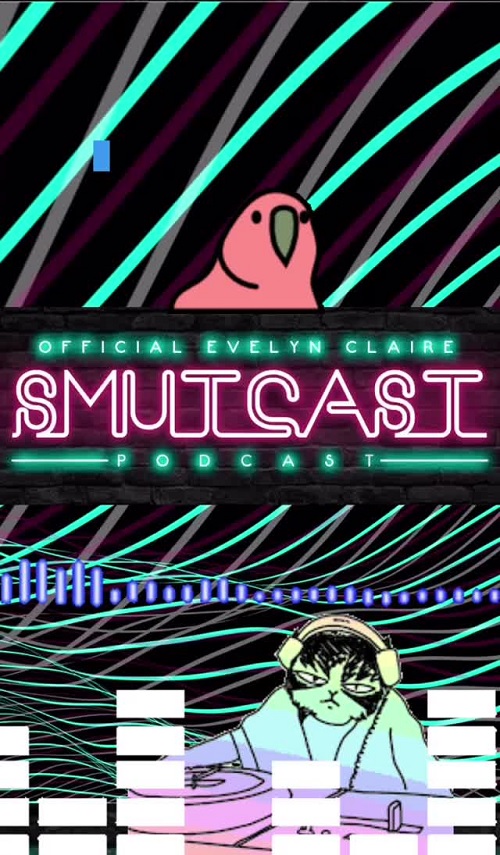 Riding the wave of Twitch-streamers-turned-podcasters often requires patience, dedication and consistency in scheduling on the road to possible success – Evelyn's podcast has not been able to take off just yet in terms of popularity, registering just under 5,000 views on YouTube, despite launching exactly one month ago.
Declared 'persona non grata' on other podcasts due to controversial appearances, Evelyn was not able to promote her own show on other channels so far, but did manage to snag a recent guest spot on Amouranth's channel earlier this month, briefly mentioning the show when she talked about taking to heart a Twitter comment from a user who wondered why "this girl has a podcast at all".