Again: Evelyn Claire Deletes Twitch Stream Following Website Mention
Late Saturday, leading into the early morning hours of Sunday, Evelyn Claire started playing Minecraft for the first time – dual-streaming the experience with Adriana Chechik. With about 180 viewers on Evelyn Claire's channel and an additional 4,500 viewers on Adriana's, the stream had a positive and relaxing vibe, with Evelyn showing off her architectural skills via the game.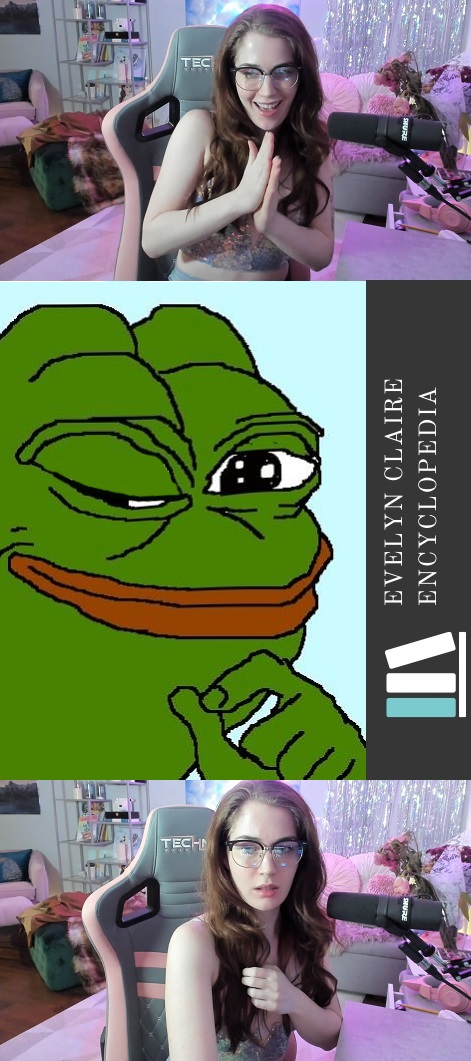 Near the end of the stream, however, as both players decided to co-raid another Twitch streamer together after playing the game for hours, a chat member suggested visiting this website for more Evelyn-related content when there are no streams to watch. The stream then ended, with the raid being initiated.
The chat member was subsequently banned after the stream ended, leaving Evelyn with two options: leave the successful stream available for re-watching on demand – with the chatter's suggestion being replayed on chat as well – or give up the entire stream altogether. Evelyn chose to delete the entire stream.
You can watch the final moments of the stream here: