"You Better Not Come Back, It's Loaded!": Woman Breaks Into Aiden Ashley's Car
During a Wednesday bath, an unknown female thief "tore apart" a vehicle owned by adult film star Aiden Ashley. The perpetrator, caught on camera, stole sentimental items, Aiden said, adding that if she wasn't in the bath and heard her in real time - she would have shot.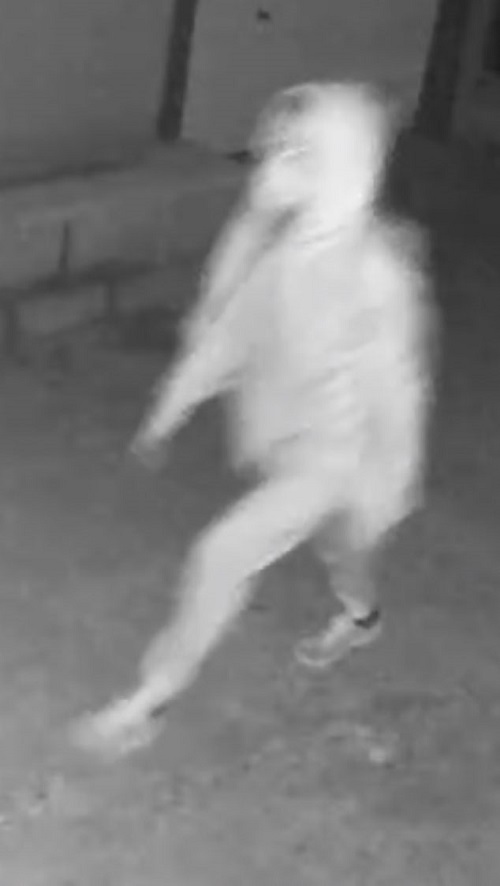 Aiden then reiterated: "You better not come back. It's loaded", revealing that she owns a weapon.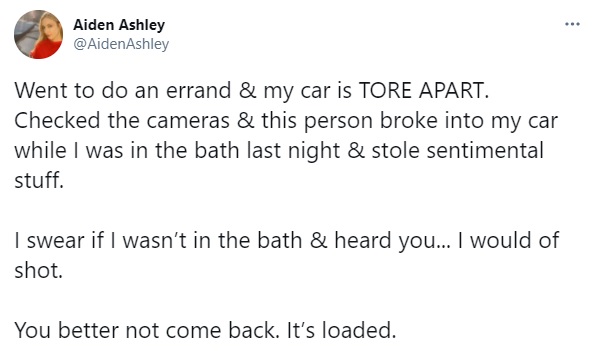 The incident took place Wednesday night, and remained undiscovered until today, when Aiden was getting ready to run an errand and discovered the unpleasant sight. Aiden is in possession of better, less-blurry photos of the unknown woman, but since they show details of her Los Angeles home, she decided not to share those out of concern for her safety.
Sex workers in Los Angeles don't seem to catch a break – Adriana Chechik has also been a victim of a crime in the city recently.