3 Ways To Attract A Friend Group In L.A. During COVID
Yesterday, Evelyn Claire complained about not having a friend group in Los Angeles despite living there for about two years. She wondered, "Is that normal? Is it just like an L.A. thing because everyone lives like 30 minutes away from each other?"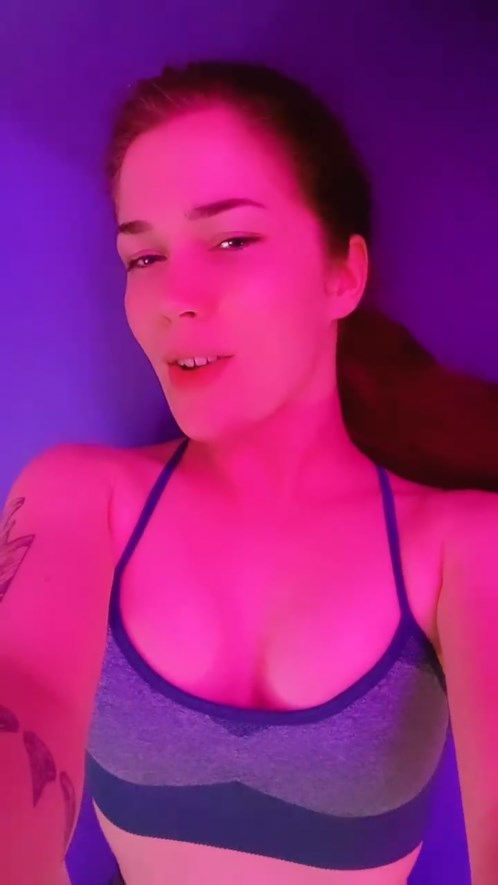 We decided to list a few of the commonly recommended ways to attract a friend group is Los Angeles during these difficult times:
Volunteering. Evelyn recently experienced feelings of guilt after filming a scene as a homeless character near actual homeless people, making her delay cashing a $900 check to honor them. Volunteering to help the homeless could open doors to meeting friends who love volunteer work as well.

Study a foreign language. Evelyn mentioned language as a relationship barrier numerous times - and learning an additional language could allow for introductions of many new people.

Hiking. Evelyn is known for loving hikes, and Los Angeles has many spots for it, making it easy to strike up a conversation.
Volunteering, studying and learning a new language are all beneficial ways not just in terms of making friends, but also in acquiring generally useful skills and improving both your physical and mental health, as well as stimulating your brain.