Evelyn Claire's Second 'Porncast Podcast' To Premiere This Month?
On January 13, 2021, Evelyn Claire's Twitch channel had its first live broadcast of the "Porncast Podcast", a long-awaited undertaking that was promised a while back. The podcast later became available on both Twitch and Evelyn Claire's YouTube channel for on-demand viewing. The originally planned schedule suggests a second episode on the first half of February. The first episode had guests from the adult industry discussing the popularity of Belle Delphine, with Evelyn wondering: "Why her?".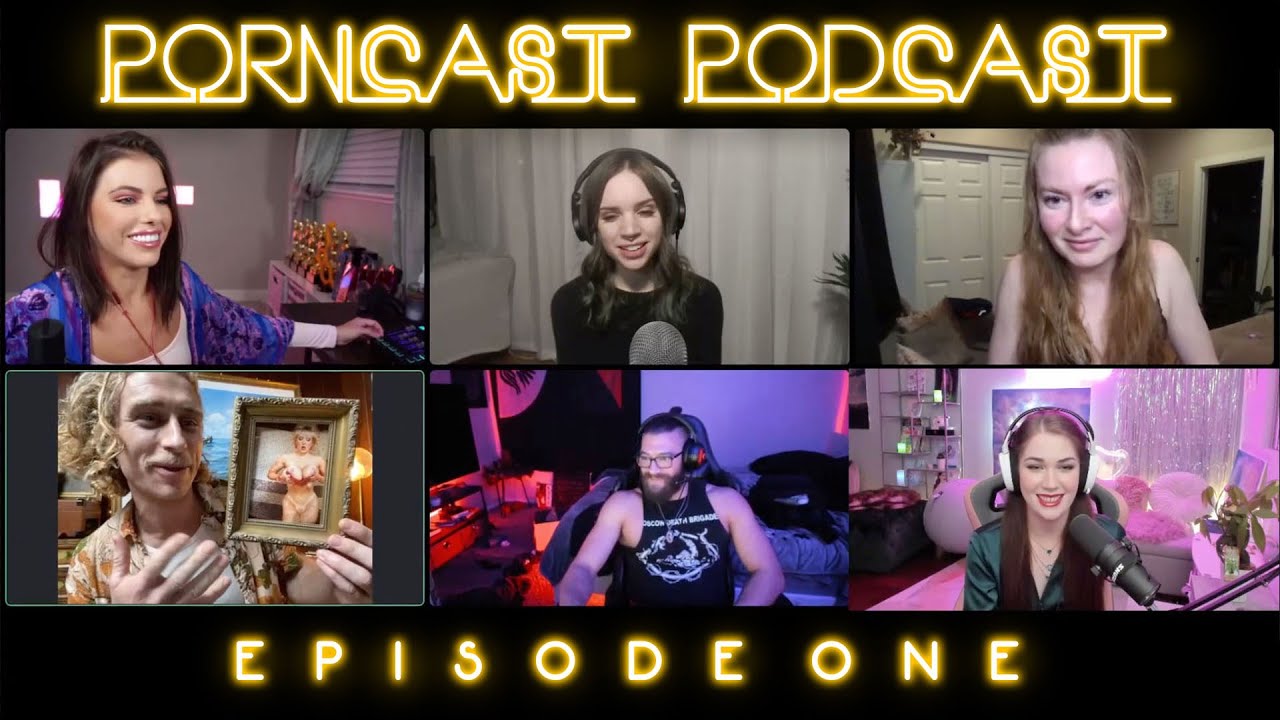 Evelyn Claire's image is dynamic and usually interpreted differently depending on certain groups of fans. While most fans know her from adult films, it's no secret she has a steady fanbase on Twitch as well, with a smaller group displaying high levels of loyalty and fidelity since 2015. Her Twitch journey hasn't always been hunky dory, and was notably hurt by the infamous Destiny incident, where, on a live podcast with Adriana Chechik, she insulted his physical appearance. Destiny is an American Twitch streamer, political commentator, and YouTube personality (Wikipedia).
In the early days, some fans followed Evelyn Claire's art, which included multi-hour streams of her painting, making cakes, or otherwise attempting to be creative. On some occasions, Evelyn shared news of casting calls she considered, and read scripts or practiced lines for the stream viewers. More recently, much to fans' disappointment, Evelyn's Discord server ("Evelyn's Degenerates") was voluntarily shut down by her, citing overwhelming consumption of time. Evelyn explained that being online 24/7 is hurtful for her brand, noting that the hours would be better spent on creating sexual content for profit.
Another dynamically popular aspect is Evelyn Claire's GIF(s), many of them widely available from multiple platforms – the SFW variants for funny reactions, and the NSFW variants for other purposes. Her most notable NSFW content includes work done for Vixen, BLACKED, BlackedRAW, Deeper(formerly TrenchcoatX) and a Jules Jordan production with male partner Dredd.
Now that the long-awaited podcast has launched, fans are now waiting for the next highly-anticipated Evelyn-related launch – Axel Braun's "The Batman XXX: An Axel Braun Parody Series", where she's set to portray the crossbow-wielding urban warrior Huntress.