Alina Lopez & Barbie Crystal Bail Out On Evelyn Claire's Smutcast Podcast
Scheduled guests Alina Lopez and Barbie Crystal bailed out on the third episode of Evelyn Claire's Podcast, Smutcast.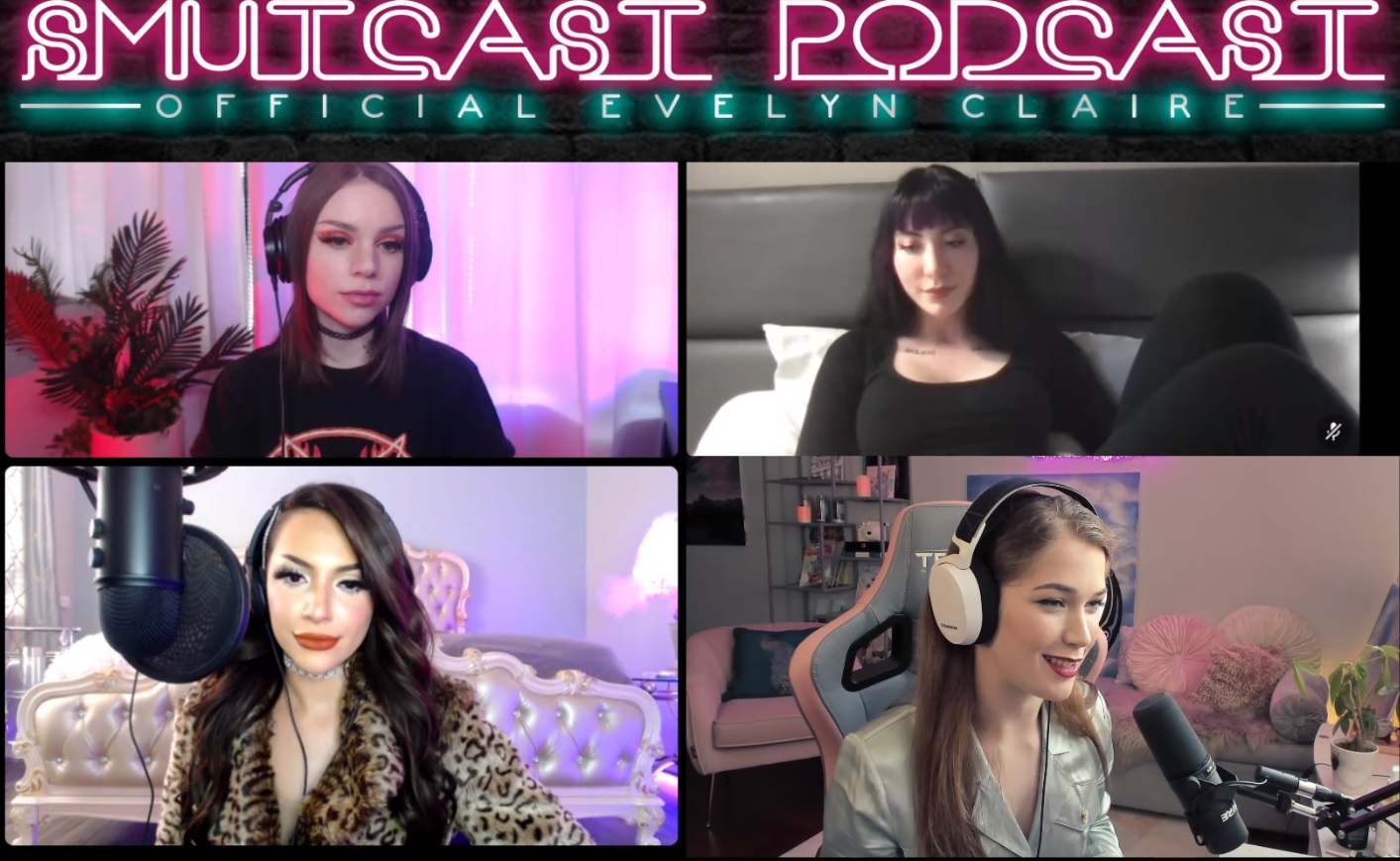 The podcast ended up mainly having just 3 guests: Hime Marie, Charlotte Sartre and returning guest Jasper Ahptik. Near the end, Xander Corvus showed up as well.
Barbie Crystal had a time zone conflict and was not able to participate.
Alina Lopez wanted to be on the podcast, but refused to install Discord for that purpose – including when offered payment by Evelyn.
Hime Marie did manage to make it. She befriended Evelyn Claire circa 2017. Midway through, she got disconnected and was supposed to return - but never did. Luckily, Xander Corvus showed up instead.
The fourth installment of the podcast is currently scheduled for April 15.